Take a Look at Some Cases Settled
Cases that Stephen has settled are listed below:
1. $7.53 Million Jury Verdict
Medical Malpractice lawsuit against a Urologist who unnecessarily performed a vaginal prolapse mesh bladder surgery, in part causing patient to experience permanent incontinence and repeated urinary tract infections.
2. $105,000. The client, a pedestrian, was walking across an intersection in the Chicago loop in the crosswalk with the traffic control signal. He was struck by a van turning the corner and was knocked down. The driver tried to flee but was stopped by heavy traffic long enough for police to arrive. The client suffered a torn rotator cuff shoulder injury requiring surgery. Total medical bills - $ 14,000, and lost time $ 300 as a hotel security guard. The settlement included $5000 medical payments. Settled, no lawsuit filed.
3. $300,000. An elderly woman was knocked to the ground by a large dog being walked on a leash by its owner when the dog jumped on her back in a suburban downtown square setting. The dog owner tried to flee after the incident to avoid responsibility. The dog owner was pursued and stopped by an elderly woman's daughter until police arrived on the scene. The client suffered a fractured shoulder which required surgery. $ 90,000 in medical bills.
Settled, no lawsuit filed. Claim paid by dog owners homeowners insurance policy.
4. $180,000. Worker's Compensation claim paid due to on-the-job injury. A female truck driver injured her shoulder, tearing her rotator cuff requiring two surgeries while pulling on the fifth wheel release in order to drop the tractor-trailer.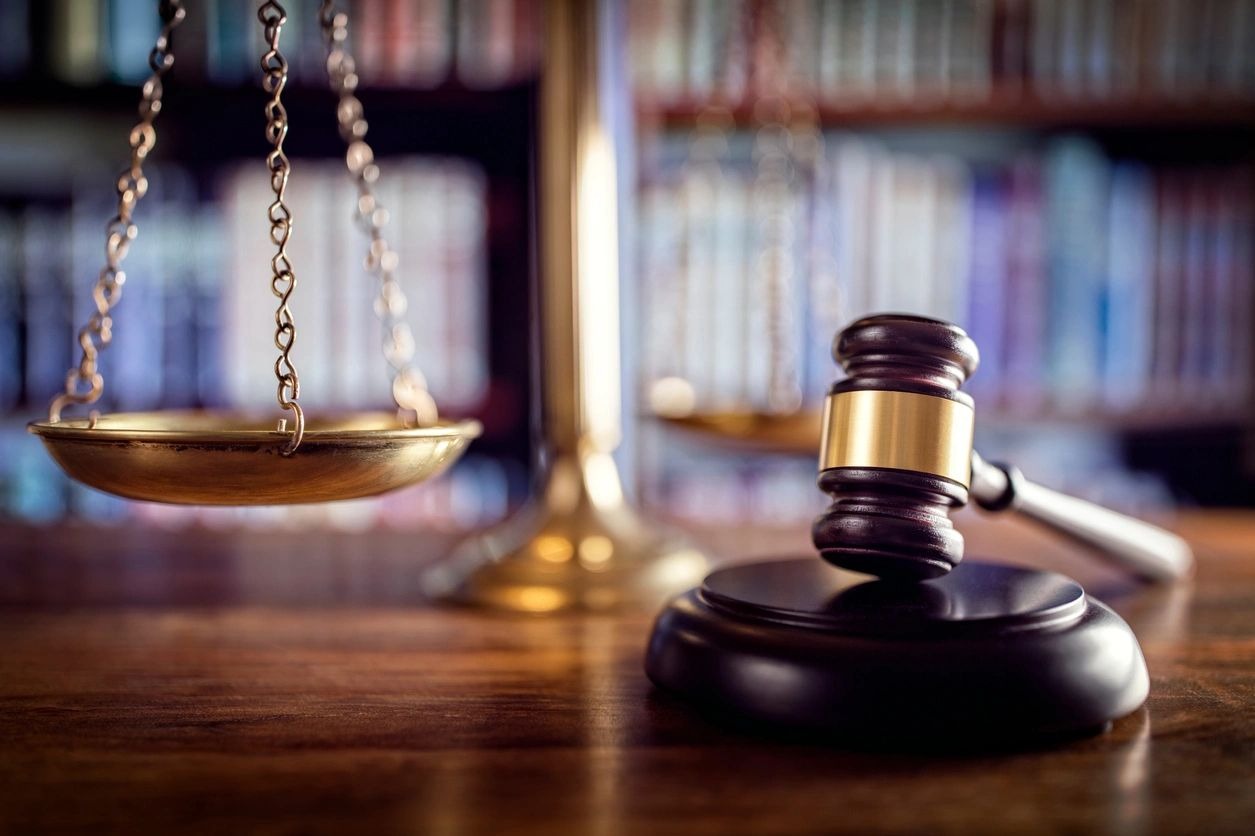 5. $475,000.The client, a suburban municipality police department employee, slipped and fell on a recently mopped floor that had not been marked with caution- wet floor signs. The client was six months pregnant at the time. She suffered a difficult to diagnose hip injury resulting in pain and difficulty walking. She underwent steroid injections and eventual hip surgery in order to release a tendon. Settlement paid by the janitorial cleaning company.
The client also received in addition to the above paid bodily injury claim.
6. $265,000. Worker's Compensation sum paid by the suburban municipality for this on-the-job injury claim.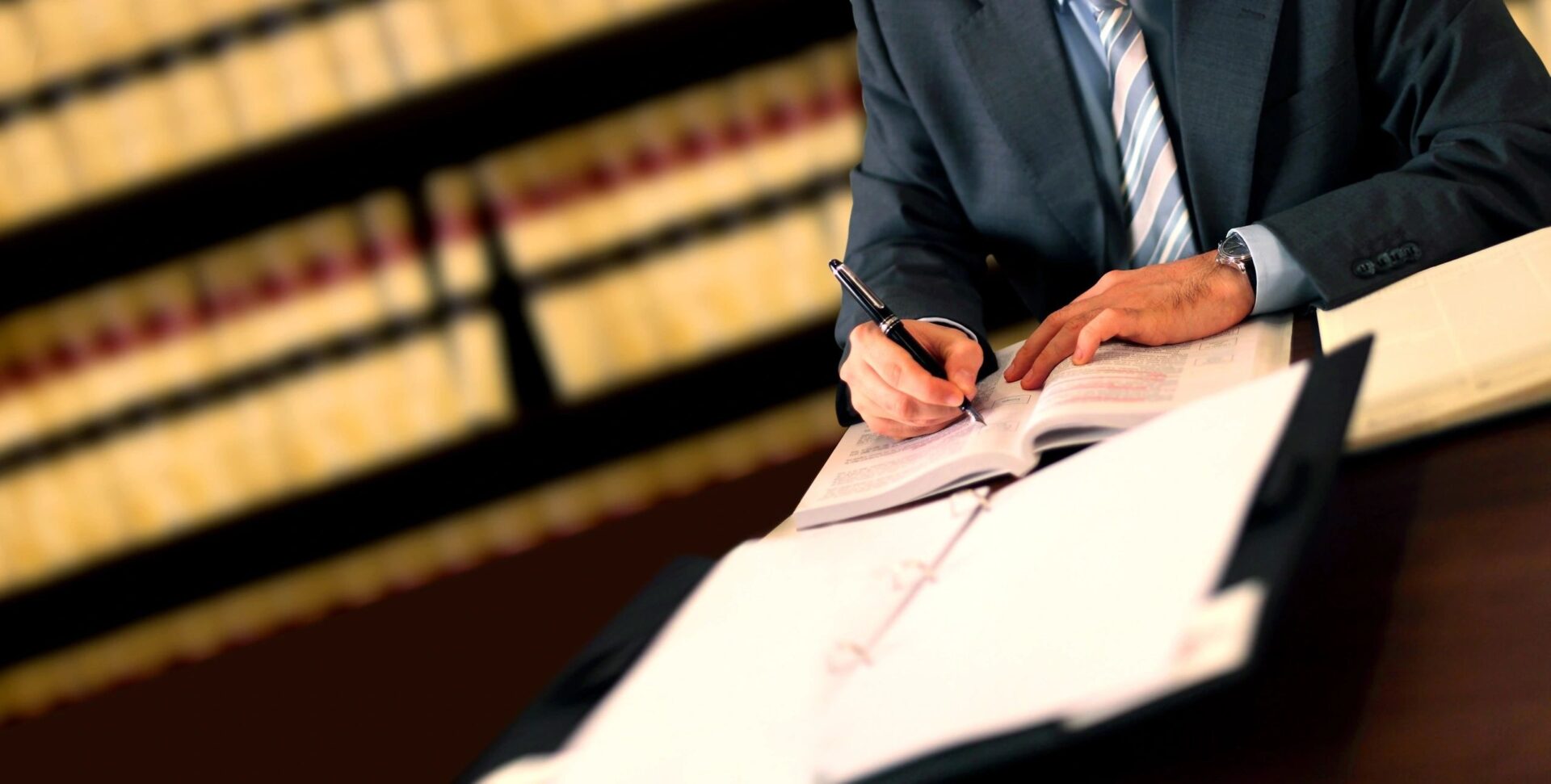 7. $600,000. An elderly patient residing in a nursing home suffered a stroke. He did not receive proper, timely medical attention from nursing home staff according to standards of care and procedures. Upon staff noticing patient's symptoms: 911 was not immediately called, physician and hospital were not immediately called and informed of symptoms when they first occurred so the hospital could make informed decisions as to the patient's course of treatment in order to help avoid permanent clinical ramifications suffered by the patient. As a result, the patient suffered left side paralysis and loss of speech. Settlement paid by the insurer for the nursing home.
8. $650,000. The client, an airline baggage handler at O'Hare, was struck by a tug pulling loaded baggage carts when a negligently driven aircraft fuel truck crashed into it. The client suffered three herniated discs in his back with continuing neck and right side pain and numbness. No surgery was performed, although spinal fusion was recommended.
9. $850,000. The client, a business owner receiving a delivery, was standing under a pallet loaded with hookah product that was being unloaded by forklift off the back of a semi-truck. The load shifted and fell onto him. He suffered multiple bone fractures to his arm, leg, and pelvis, requiring multiple surgeries to repair. Settlement paid by the insurer for truck leasing company for operator negligence.
Not all cases are as large as those above.
But, do not make a mistake by not calling me now! Let me get you the money you deserve - to pay your medical bills as well as more $$$ money for your pain and suffering! I am always available. If we don't get you any money, we don't take a fee.
*SOME OF THE ABOVE CASES HANDLED WITH ASSISTANCE OF ASSOCIATE REFERRING COUNCIL*