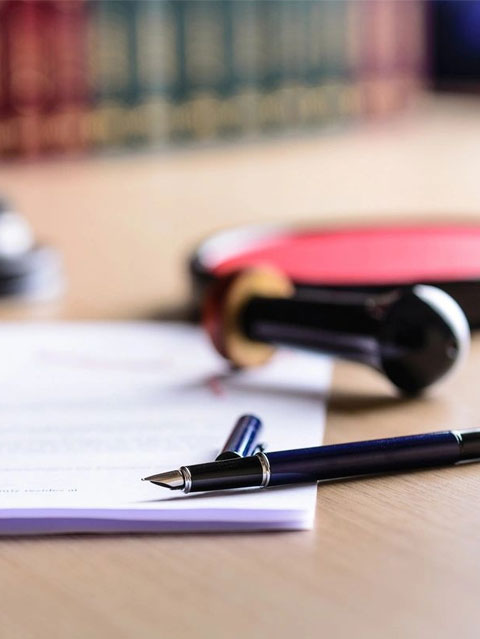 An Exceptional Attorney in
Niles, IL
If you are looking for an attorney in Niles, Illinois, Stephen A. Chareas LTD. is the perfect choice for all your needs.
Stephen A. Chareas LTD. is a seasoned personal injury & criminal defense attorney In Niles, IL. Let Steve get you the money you deserve.
He is an attorney for mainly personal injury, criminal practice, workers compensation, and medical malpractice. He possesses experience of about 20 years.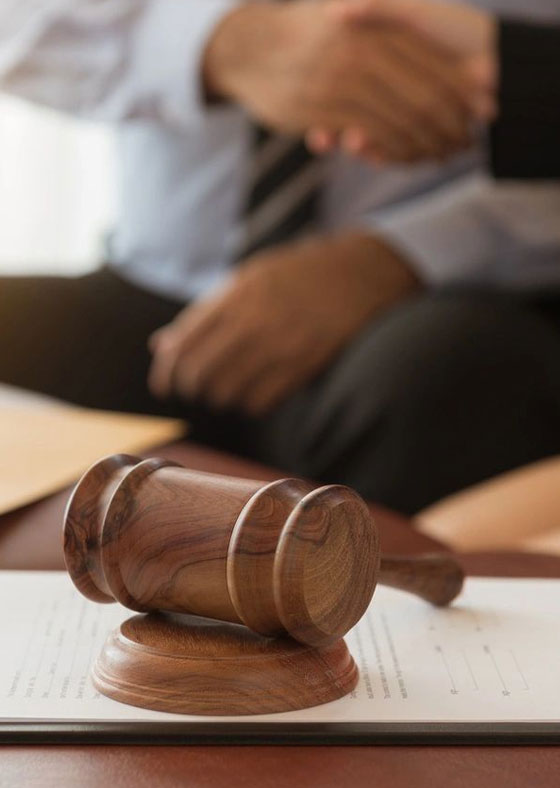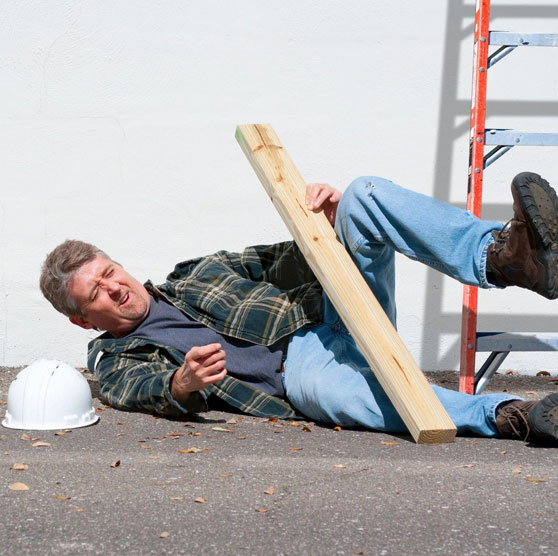 What sets Stephen A. Chareas LTD. apart is that he works hard, is readily available, good at negotiating, and fights hard for the client. Customer relationships are his top priority.
Get in touch today to learn more.